As all parents can agree, that time flies so let us capture the innocence of your toddler through our toddler photography sessions.  Your children seemingly grow up in the blink of an eye. One day they're playing in the sandpit and then next day they are at their university graduation. For this reason we feel it's important to capture those moments along the way. Toddlerhood especially can be one of the many developments thats important to capture as their personalities begin to shine through and trust us when we say it's incredibly important to cherish that time that you get to spend with your child: believe it or not, you'll miss it when it's gone. Despite the fact that having a toddler can be wearing, it's certainly a period of their childhood that you'll want to remember in its entirety.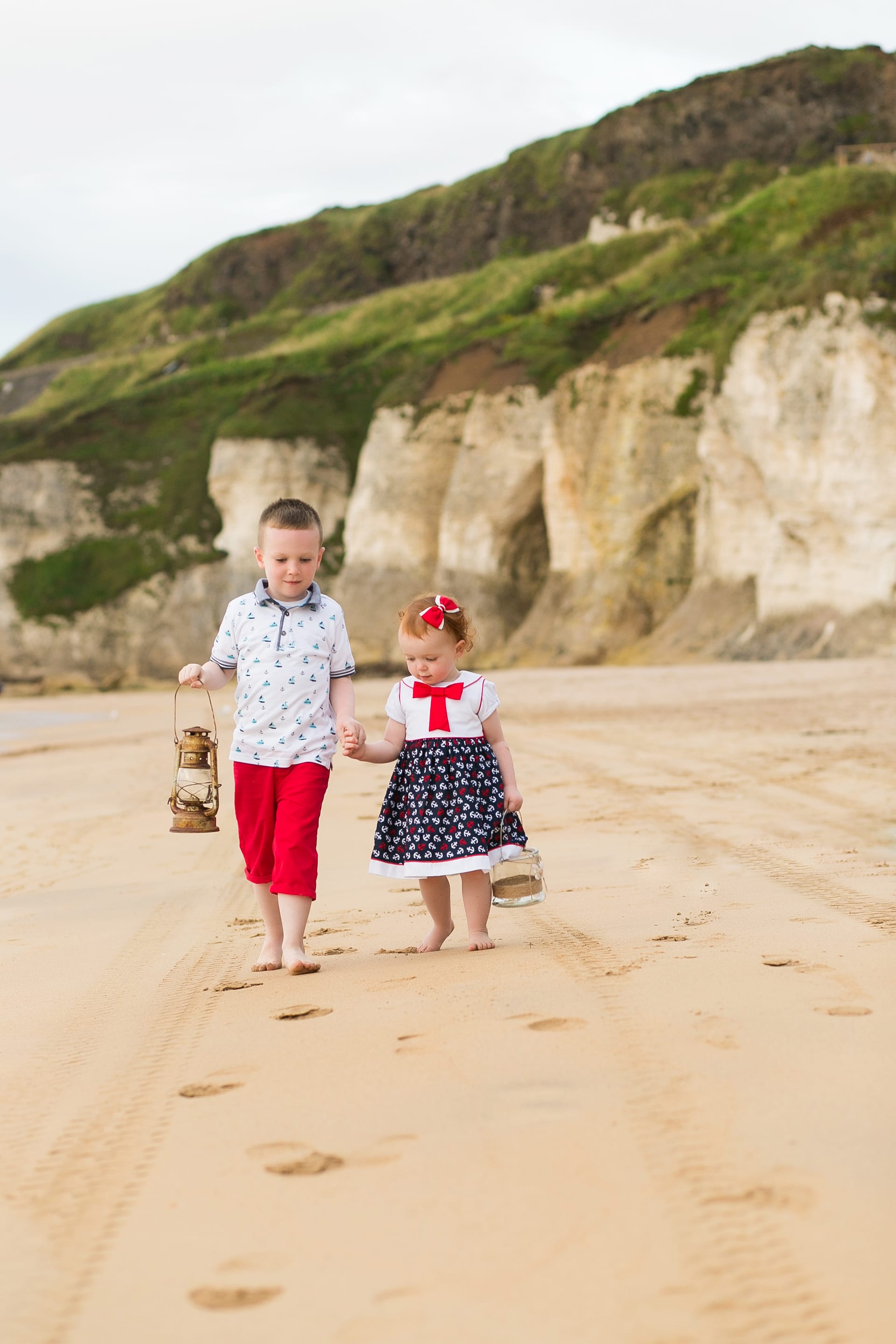 As children around this age (1 – 3 years) have limitless energy, and unless you're superman or superwoman it can be particularly difficult to keep up with them, they never want to sit still and meltdowns can happen in the blink of an eye. One of the ways that you can ensure you keep hold of the memories is by getting photographs taken of your little ones. However, as someone once described a toddler to me as a jumping Duracell bunny, full of energy and life taking good photographs that you can truly cherish can be particularly challenging.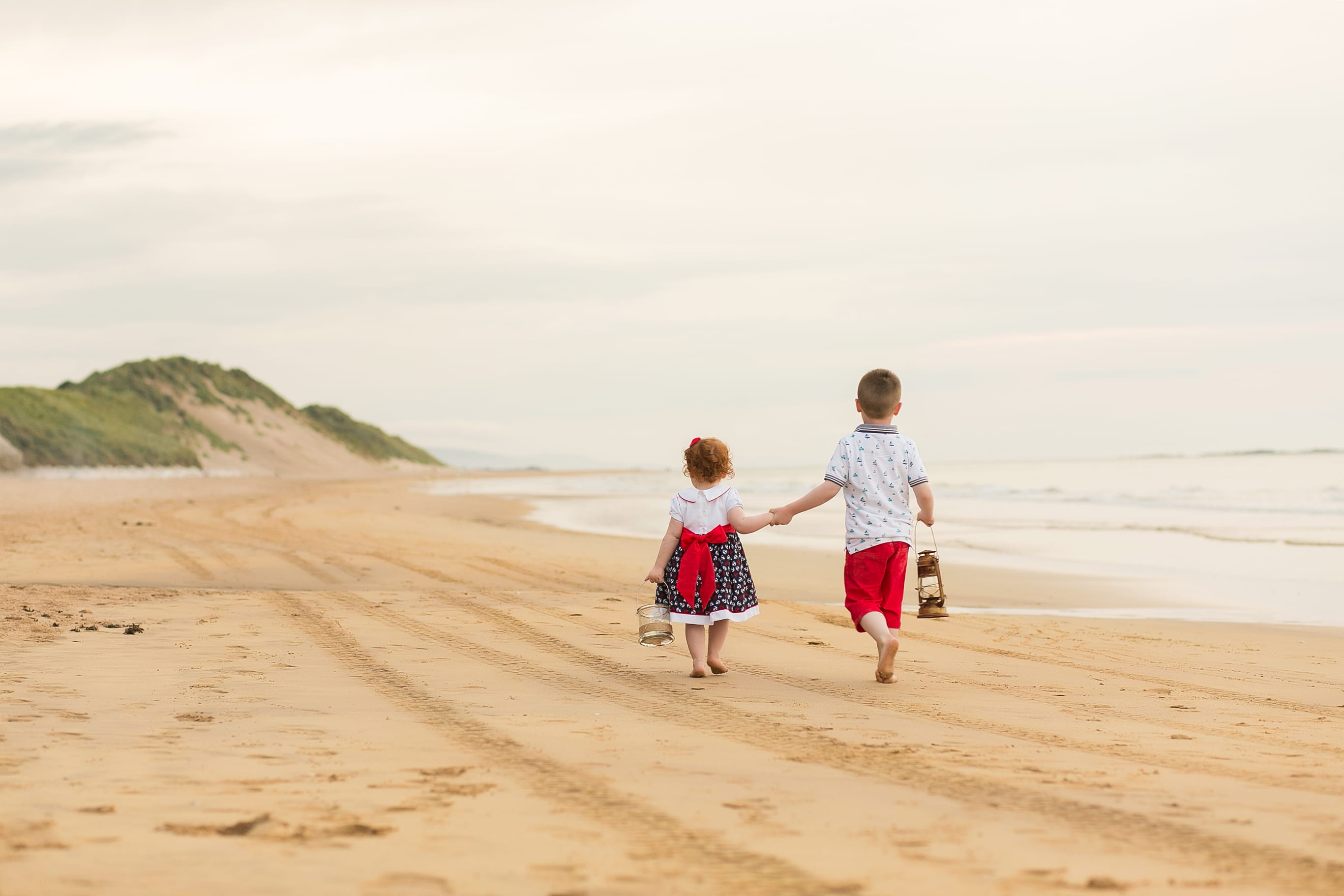 Here at Beyoutiful moments we feel that capturing those little personalities is most suited to shooting on location, there is nothing quite like capturing a great photograph of a child at play. These are the shots you will look back on and truly remember what your child was like at that age.