The studio has been super busy, in fact the last few months have been a bit of a whirl wind with some beautiful newborns. It has been AMAZING!! I had the greatest pleasure of meeting this gorgeous family only a few weeks back where all the focus was on the love that has blossomed between them and capturing all of those tiny, brand new details.
I book sessions in any time from 12-20 week scans. As much as i try and fit last minute bookings in, i can not always. As there is such a small window my priority is to accommodate those who have secured their due date with a deposit.
I take on limited sessions per week so these book up fast. If you are at all interested in capturing the newness of your newborn please do enquiry early.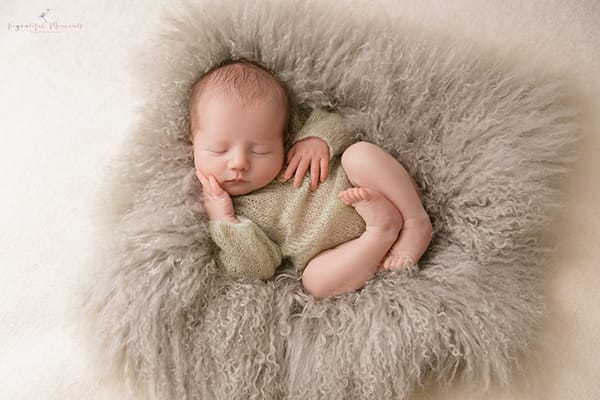 SaveSave
SaveSave
SaveSave
SaveSave
SaveSave
SaveSave