One of our most popular types of photoshoots is our newborn and families with children, some might say the more traditional portrait photography. I enjoy being a small part of creating images that will preserve their precious memories for the rest of their lives. In order to get the most from your traditional portrait photography session, be sure to discuss your ideas and concerns with me before the photoshoot. My goal is not only to help you create an artistic and unique portrait but to have fun. You will be more relaxed and comfortable in the studio if you know your concerns have been heard.
These types of sessions don't always work out as you might like. Even when you think you have all your ducks in a row something might pop up at the last minute that sends everything into a tail spin. Fortunately, with a bit of planning and preparation you can put a few things in place that will help your portrait sessions be fulfilling, and fun for everyone involved.
Here are a few tips and tricks for that traditional portrait photography we all love.
Co-ordinating clothing
After deciding on the look for your portrait, choose several items of clothing that complement that look. Here is a few pointers to consider when choosing those all important outfits for the more traditional portrait photography:
Colours harmonious/similar tone
Avoid shiny or heavy fabrics
Vertical pleats, v necks or other clothing with simple lines
Trousers with flat fronts (no drawstring/zippers)
Clothing that is not to tight or clingy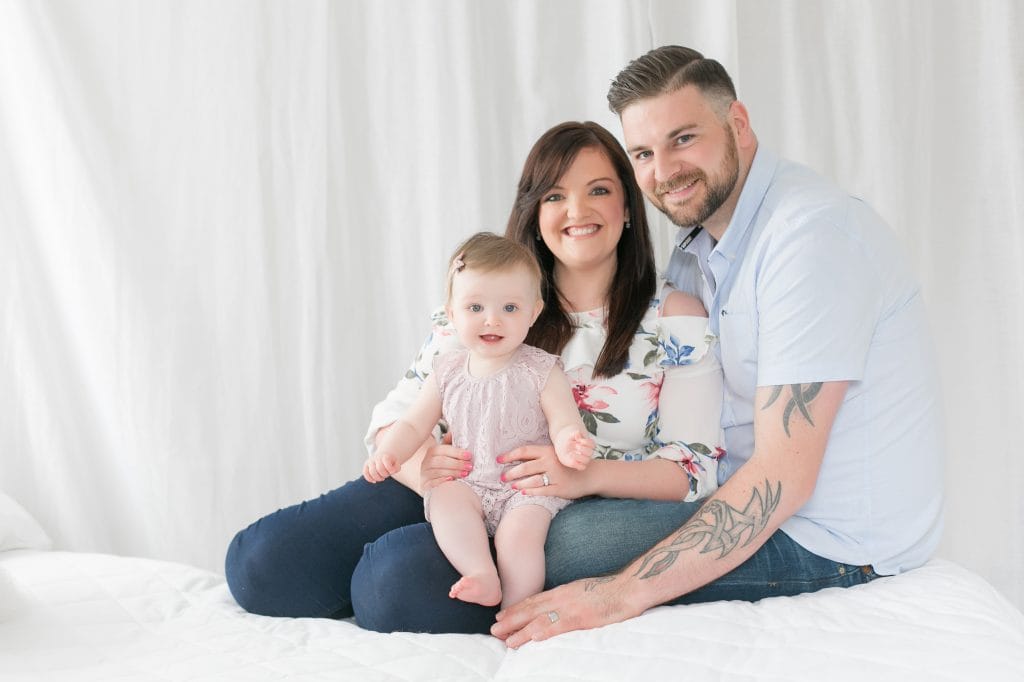 For couples or groups try to dress in a similar colour. The colours do not need to match exactly but should be harmonious or be of a similar tone. If you are not sure what to choose you may bring along some clothing to a consolation for advice, you can also bring in numerous outfits and i can advise on what best suits on the day of the photoshoot. We would recommend bringing those all important outfits on the day of the photoshoot so as to avoid any accidents and especially for those long car journeys.
Props
I encourage you to bring to your photoshoot any personal items that reflect your interests or have a special meaning. In this way i can capture the true aspect of your personality that is worth a lifetimes interest. Props could include sports items, stuffed animals, a favourite flower, books, or any other item that is meaningful ore relates to your own personal interests. Your portrait session is only limited by your imagination.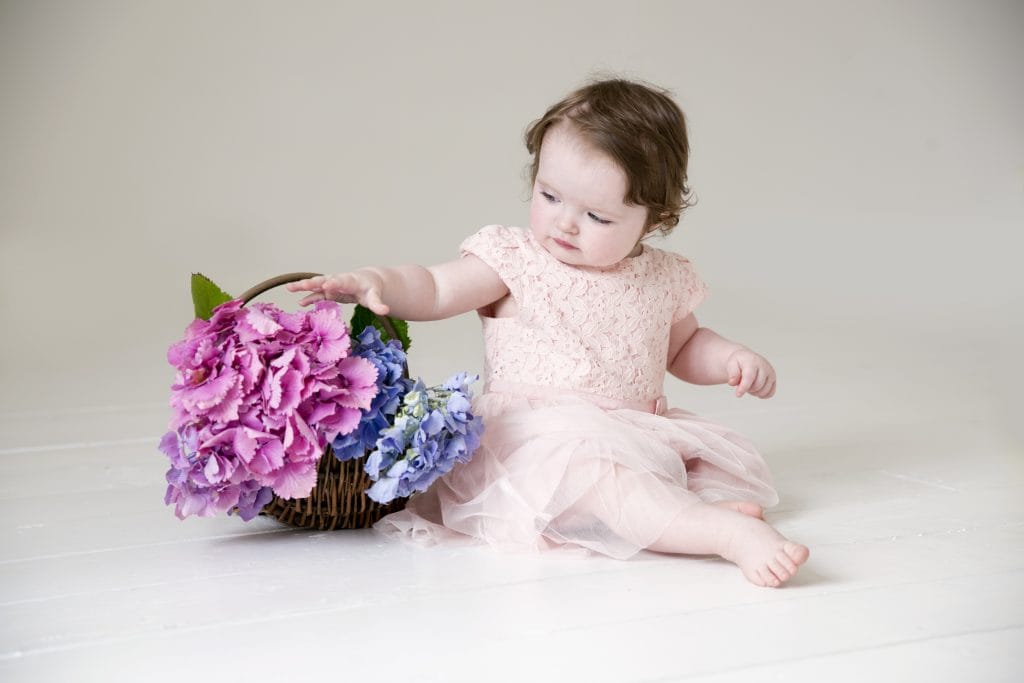 Children
Children are an absolutely delight and bring much joy to our lives. However they may also be unpredictable in their response to new people and situations. Their attention span may be limited and the studio lights may startle them. I suggest scheduling your session around your child's nap, bring snacks or treats for after the session to reward good behaviour. A favourite toy, blanket or stuffed animal will also bring familiarity to the situation. Please bring another responsible adult to your session, that person can help keep the children occupied and keep the session as enjoyable for all as we can.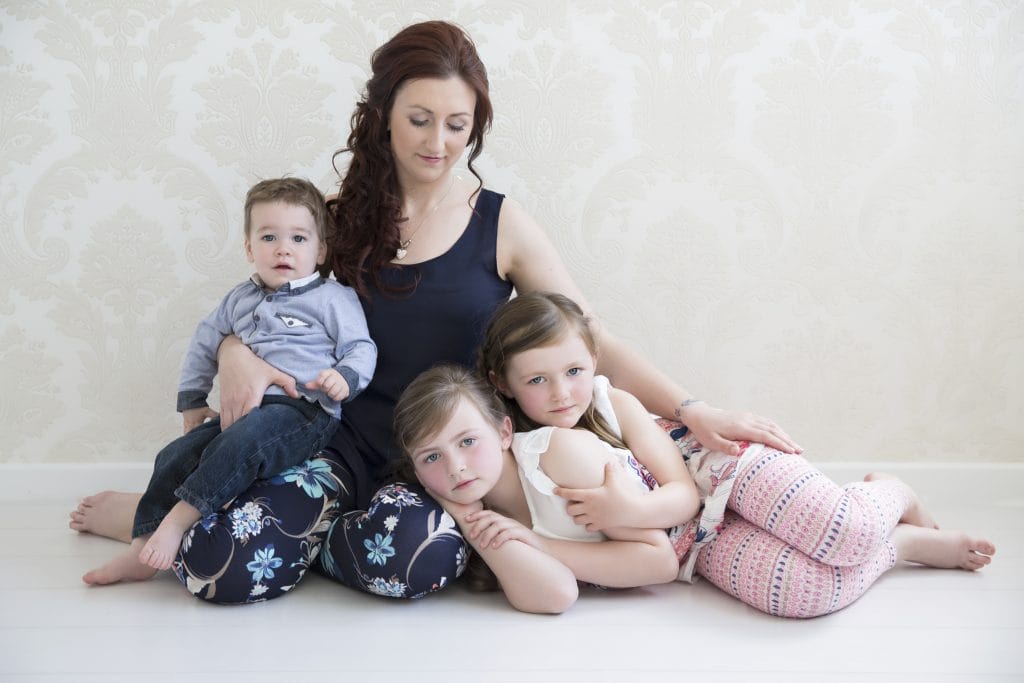 Finally here is that all important checklist that will ensure all goes to plan on the day of the session:
Portrait session checklist
If two or more people co-ordinating clothing colours
Clothing clean and ironed
Hair styled
Women, apply make up
Bring props