When you hear the terms themed session or stylized shoot you may have floods of ideas or need a little help putting it all together. What ever your vision, or how involved you choose to make a particular session, it can be fun to conceive a theme that is meaningful and plan a session based around that concept. Below you will find some helpful pointers on how I can help you bring that vision to life and create that stylised shoot you have always dreamed of.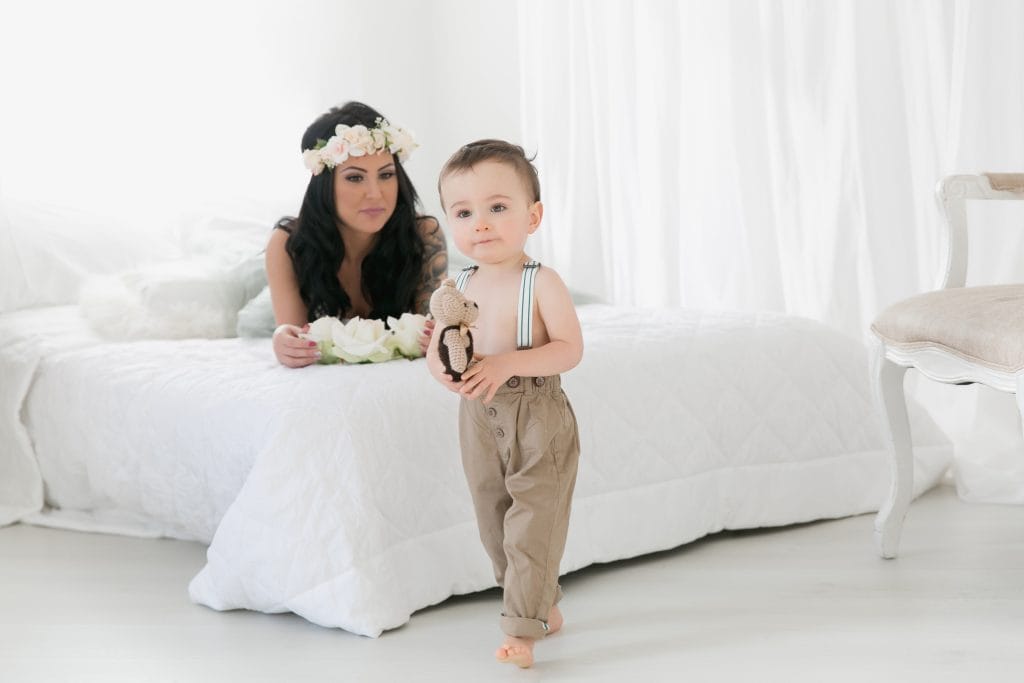 Pre-shoot Consultation 
With this type of shoot we recommend meeting with myself for a pre-shoot consultation where I can help bring your vision to life. The main points to consider at the early stages of planning are developing a theme for your shoot, deciding on location and the most important step the styling of the shoot. At our pre-shoot consultation we will discuss these further but here is a few pointers to think about before then.
Develop a theme
What's the story you want to tell? If this shoot is for yourself or whether for fun the sky is the limit. Chances are you might not know what it is until you see it. We would recommend creating a story/inspiration board via pinterest which can give you some ideas of what's possible for your upcoming shoot. If you are still struggling to dream up an interesting concept, try answering the following questions.
What are some of your favorite movies, genres, books, etc. Can you style a photoshoot around that concept?
Is there a location that inspires you? What story can you design around those inspirational things?
Is there a story or emotion from your life you want to communicate to the world!
Decide on Location 
Now that you've nailed down a concept for your shoot, you have to come up with the right location.  For portraits, sometimes choosing a location can be challenging, here are some things to consider when choosing that perfect location.
Does it fit with the story and concept of the shoot?
Will the weather cause issues with your shoot?
Is there natural lighting? What's the quality of light?
Styling
Perhaps the most important "rule" in my book is styling for these kind of shoots. The purpose of these photos is to hopefully capture the story you are trying to tell and we can do this through the style of clothes, hair, makeup etc.  This is an important step that is often skipped. We will take some time to talk about styling during your pre-shoot consultation, we will give suggestions for what to wear, what not to wear, where to source outfits and how to co-ordinate those all important outfits.
If this blog post has inspired you to pull out all the stops and organise that all important shoot please do get in touch where we can help bring that vision to life.